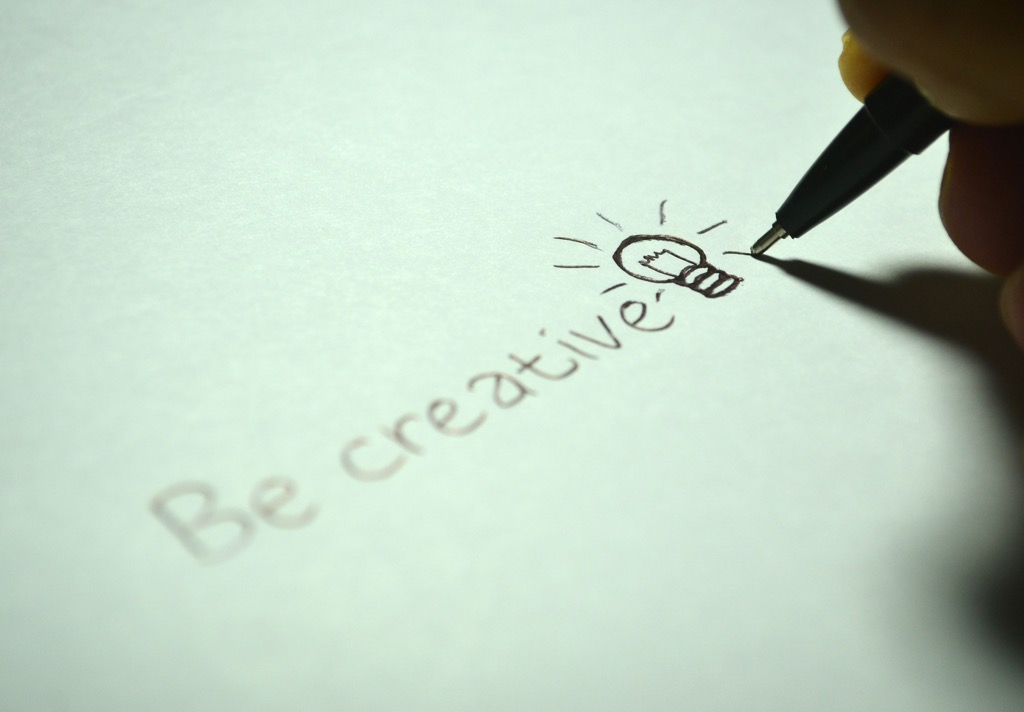 Creative writing in your classroom
Stories For School allows students to read and write interactive fiction (aka branching stories, choose-your-own-adventure, CYOA or text adventures). Our application allows teachers to communicate with and manage their students' writing progress in a clean, professional interface.
Promotes Creativity
Interactive fiction requires writers to think about different scenarios, paths and links between story chapters. Stories can also be illustrated with images and photos.
Makes Writing Fun
Half the fun of writing the story is sharing it with your teacher and classmates. Every story has multiple adventures built into it.
Easy To Use
Create an account in seconds. Your students can quickly create their accounts without requiring an email address and can start writing stories immediately.
Teachers can write stories too
Yes, teachers can create their own interactive fiction stories too. They can do this as an example to share with their students or just for fun.
Create Account